Good day brothers and sisters from all around the earth! Welcome to the
December 2019 update
of the
JW Broadcasting
. We're very sorry for not posting an update of the month of November 2019. We were very busy that posting an article became impossible.
JW Broadcasting - December 2019 Updates
JW Broadcasting - December 2019
will be arriving very soon. And before talking about it, let's see what are the things that we might have missed from our official website.
The last items are truly saddening to hear. We are always praying to Jehovah for comfort to all who need it the most. Now back to the topic. What do we expect from the JW Broadcasting - December 2019? To give you an insight, here are some images from the December 2019 broadcast: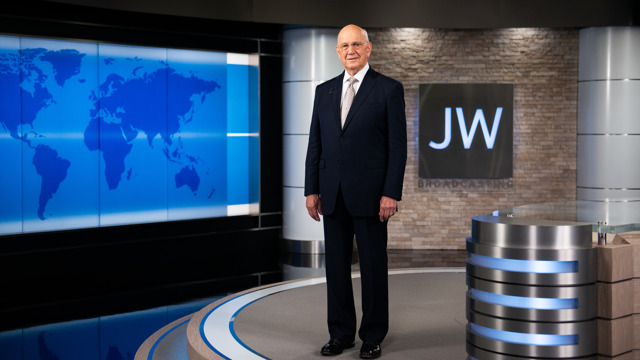 JW Broadcasting - December 2019 Host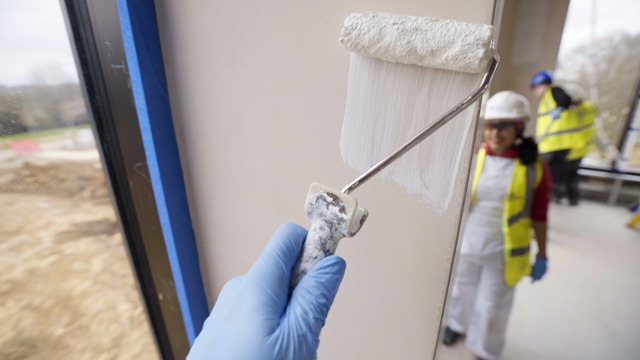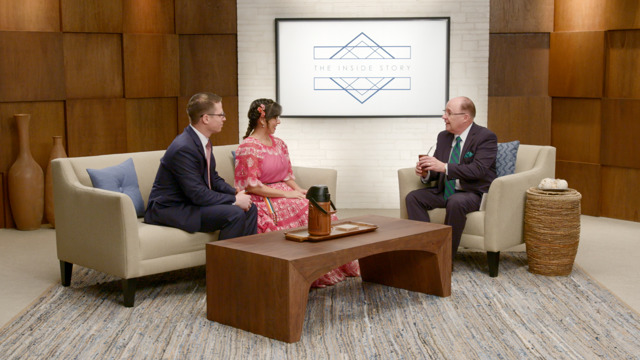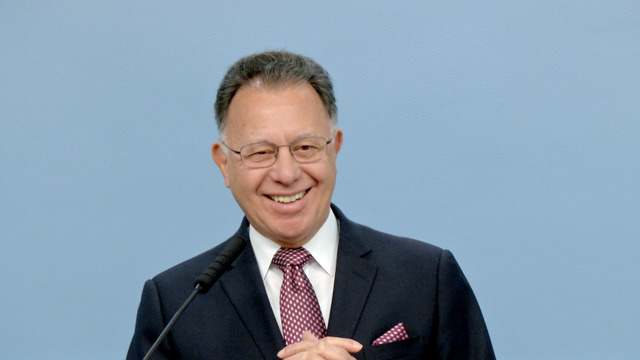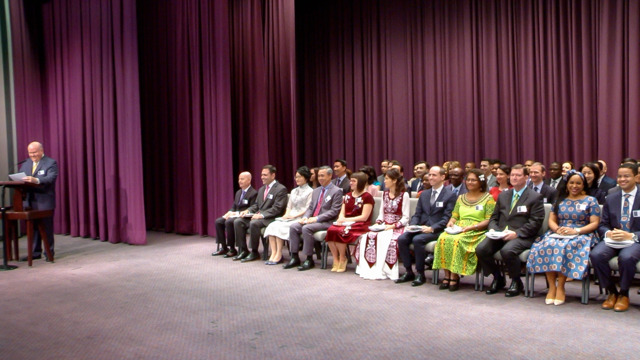 (If you can't see the images above, please be patient because they will show up on its proper time. Bookmark this page and check back later.)
By the way, the upcoming broadcast might be
"JW Broadcasting—December 2019: 147th Gilead Graduation"
. They usually release Gilead Graduations on June and December. That means we will have another episode of "The Inside Story". Stay tuned!
Sources: JW.org / JW Broadcasting / Watchtower Bible & Tract Society of Pennsylvania