UPDATE 07/01/2019: The broadcast for July 2019 is now available! It was hosted by brother Kenneth Cook, Jr. (a Governing Body member). We also got to see how our brothers doing in Tasmania, Australia as they are shown on the postcard video. There is also a new sone entitled "Be Courageous and Strong". We already posted the lyrics to that song:
Good day, brothers and sisters! Welcome to another JW Broadcasting update. This time it is for the July 2019 edition of JW Broadcasting. As you can remember, last month was a dedicated month for the
146th Gilead Graduation program
. The program was divided into 3 videos namelY THE GILEAD GRADUATION, THE INSIDE STORY and CONCLUDING TALKS AND ASSIGNMENTS. You can watch all of those videos on the JW Broadcasting website.
JW Broadcasting - July 2019 Updates
Now before we talk about the updates, let's see the thing that we might have missed. I noticed that more and more natural calamities are affecting our brothers and sisters from all around the world. Let's see some.
We are always praying for our brothers who were affected by these natural calamities.
Now for the JW Broadcasting July 2019 update, what do you think will be featured? Who will be the host of the program? Any guess? What country will be featured on the postcard at the end of the broadcast? Do we get a new music video (original song)? What will it be about?
We have so many questions at this point. All of these will be answered when the broadcast became available very very soon. The lyrics for the song will be posted here as soon as possible. For now, below are some thumbnails from the program.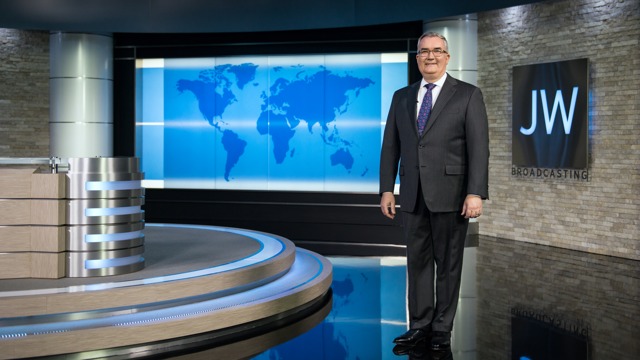 JW Broadcasting - July 2019 Host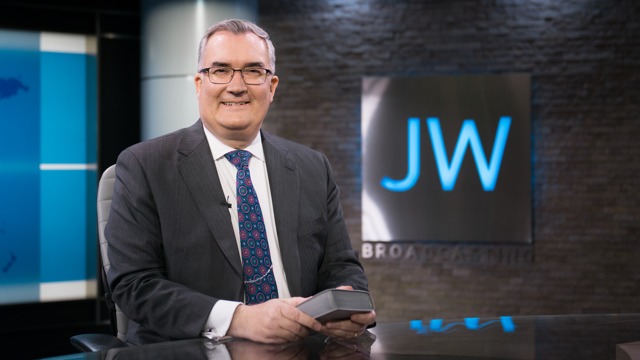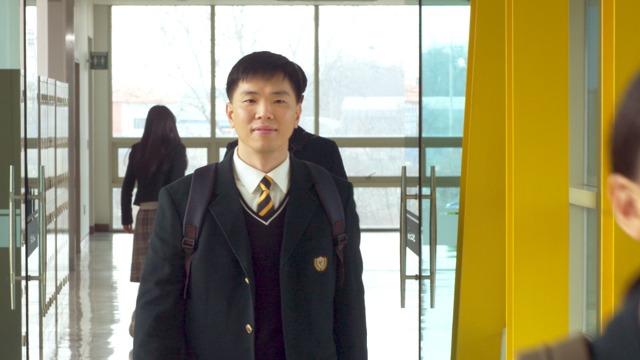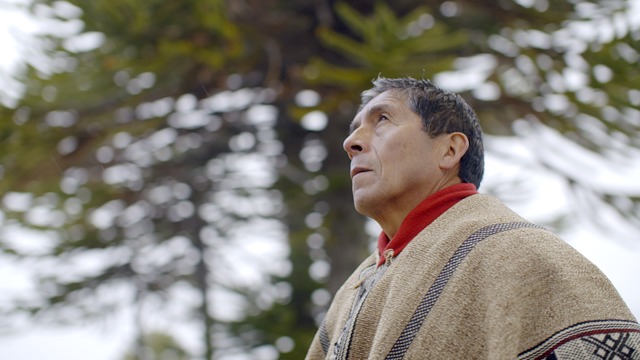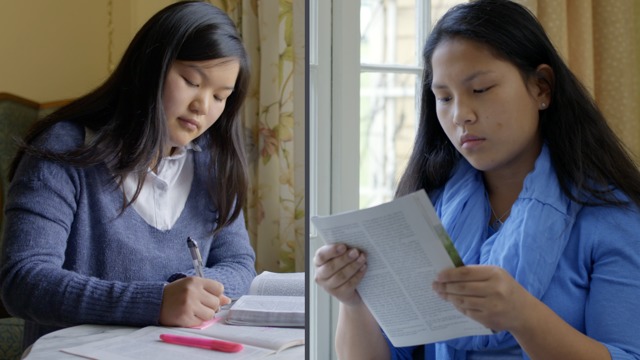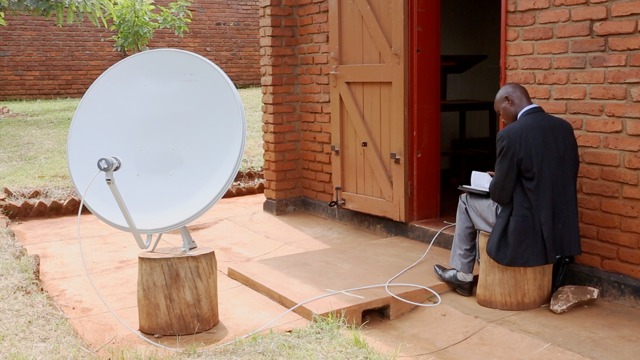 (If you can't see the images above, please be patient because they will show up on its proper time. Bookmark this page and check back later.)
Sources: JW.org / JW Broadcasting / Watchtower Bible & Tract Society of Pennsylvania