Good day brothers and sisters! Welcome to another JW Broadcasting update. This time, it is for the month of May 2019. What do you think will be featured for this month on our monthly broadcast? But first of all, let's see what might we have missed.
JW Broadcasting - May 2019 Updates
First of all, some of our brothers from different parts of the earth were affected by different natural calamities. For example, when
cyclone Idai strikes southeast Africa
, two sisters and two unbaptized children in Mozambique died. Also, one 14-year-old brother died in Zimbabwe due to a mudslide.
There is also
flash flooding in Indonesia
. Sadly, one of our brothers was swept away by the flood and died. Not only in Indonesia, but
devastating floods also impact the midwestern United States
. None of the brothers in the area died or suffered injuries. And back to Asia, a
forest fire erupts along the eastern coast of South Korea
damaging 8 homes, affecting 27 of our brothers and sisters.
Due to these circumstances, thousands of our brothers lost their properties. Some of them feel very sad too. But after all these unexpected sad events, we are happy to see that their local branches (together with nearby congregations) are doing their best to provide the necessary and practical help our affected brothers and sisters need.
We also got to see how more people will enjoy reading God's word with the recent release of the New World Translation in several languages. Among these languages are
Cebuano
,
Tagalog
, and
Waray-Waray
. These are common languages in the Philippines. In Nigeria, it was released in
Isoko
and
Yoruba
. Our
Japanese
brothers and sisters will also enjoy the Bible in their mother-tongue. In Zimbabwe, 38,000 publishers will also benefit from the revised NWT after it was released in the
Shona
language. Truly, these are evidence of Jehovah's blessing on the worldwide translation efforts.
The
official page for our upcoming 2019 Regional Convention
is now live at JW.org. As stated on our older post, 2019 Regional Convention theme will be
"LOVE NEVER FAILS"!
. You can also download the 2019 Convention Invitation from our official website, JW.org.
Read more:
For the month of May 2019, what do we expect? Some of us will be having our 2019 Regional Convention this May! We even have International Conventions scheduled for this month. According to JW2019.org, International Conventions will be held at Atlanta and Miami, USA on May 17-19 and May 24-26, respectively. If you're attending one of these, you can check our gifts and souvenirs idea suggestions, also posted on this website.
Read more:
JW Convention Souvenirs and Gifts Ideas for Delegates
Now, this is getting longer! Let's go back to the JW Broadcasting - May 2019 updates. Who do you think will host the program? What country or land will be featured on the postcard? What experiences of our brothers and sisters will be shown? Will there be a new music video (original song)? Below are some images from the broadcast.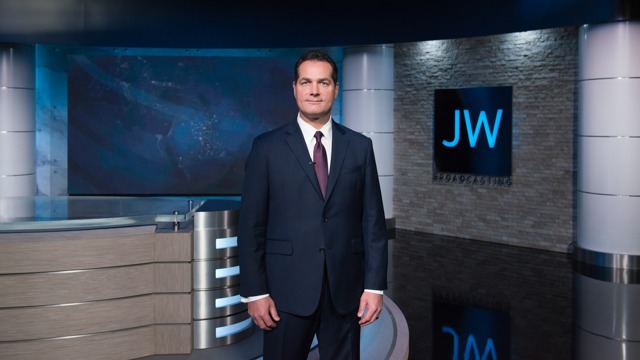 JW Broadcasting - May 2019 Host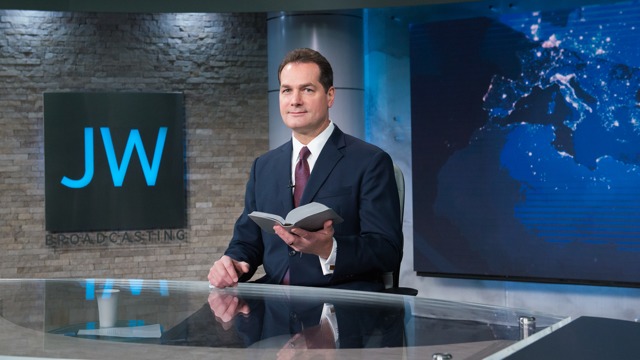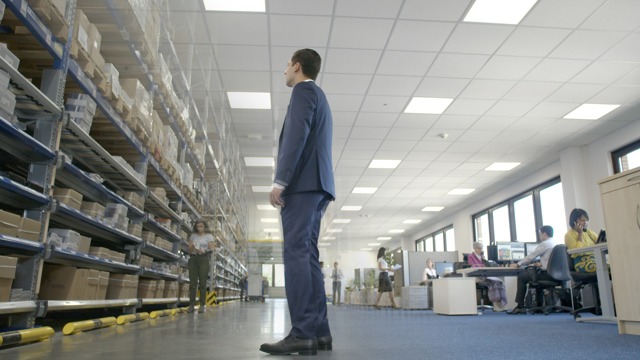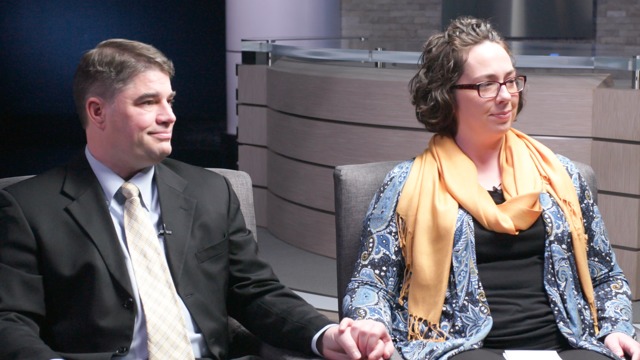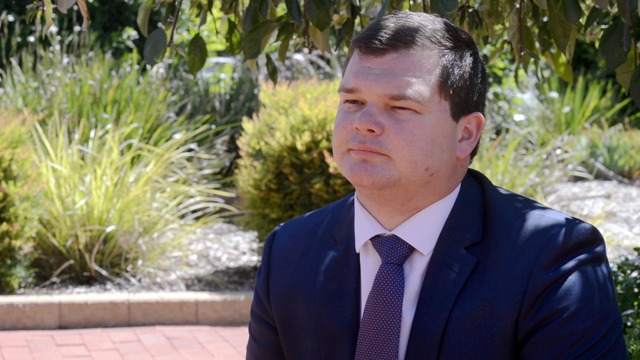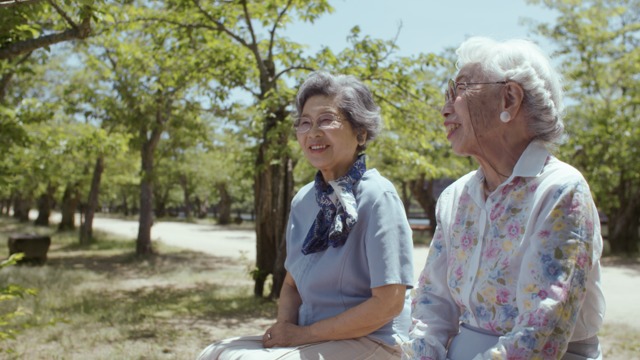 (If you can't see the images above, please be patient because they will show up on its proper time. Bookmark this page and check back later.)
Sources: JW.org / JW Broadcasting / Watchtower Bible & Tract Society of Pennsylvania