Good day brothers and sisters. Welcome to the August 2019 update of JW Broadcasting. But before anything else, I would like to remind everyone that today (date of writing: July 26, 2019), is a noteworthy date for us. It was 88 years ago when we received our "Jehovah's Witnesses" name at a convention in Columbus, Ohio, U.S.A. Before that time we had been called Bible Students, but all in the audience during a special talk on July 26, 1931, agreed to be called Jehovah's Witnesses from then on. That was a very exciting day, because we received a new name that came from the Bible.
Read more:
This Is Our Spiritual Heritage (w13 2/15 pp. 3-7)
JW Broadcasting - August 2019 Updates
Now before the actual update, let's talk about all the important things that we might have missed.
First, themes and programs for the upcoming Circuit Assemblies were released. For 2019-2020 Circuit Assembly
Program — ​With Circuit Overseer
, the theme is "Love Builds Up". On the other hand, for the 2019-2020 Circuit Assembly
Program — ​With Branch Representative
, the theme is Love Jehovah With All Your Heart. Both programs are now available for download at JW.org website.
Several International Conventions were also held this July. Below are some official updates from JW.org's What's new page:
On June 28-30, 2019, at Sport Lisboa e Benfica Stadium in Lisbon, Portugal, 63,390 attended the international convention. 451 were baptized. 5,300 international delegates also attended the event. The convention program was presented in English, Portuguese (Portugal), Portuguese Sign Language and Spanish.
On July 5-7, 2019, at Athens Olympic Stadium in Athens, Greece, 36,873 attended the international convention. A whopping 6,000 international delegates enjoy their bonding with local brothers. It was presented in Albanian, English, Greek, Greek Sign Language, Romany (southern Greece) and Russian. 406 were baptized. On the same date, at Marlins Park in Miami, Florida, United States, 28,000 attended the convention which is presented in English, Chinese Mandarin. 5,000 delegates joined while some 181 were baptized.
On July 12-14, 2019, at São Paulo Expo in São Paulo, Brazil, 7,000 international delegates attended the convention with a peak attendance of 36,624. Brothers enjoyed the program in Brazilian Sign Language, English, French, Italian, Portuguese and Spanish languages. Some 291 friends were baptized. Also at NRG Stadium in Houston, Texas, United States, 50,901 people gather to enjoy the convention. 5,000 international delegates joined. The convention program was presented in English and Korean language. On this convention, 401 were baptized.
Now back to the JW Broadcasting - August 2019 updates. To give you some ideas about the August broadcast, here are some images. From here, we'll see who the host will be, what the (music video) original song will be about, and many more!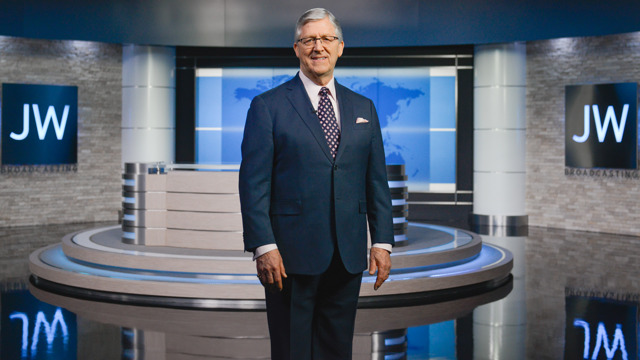 JW Broadcasting - August 2019 Host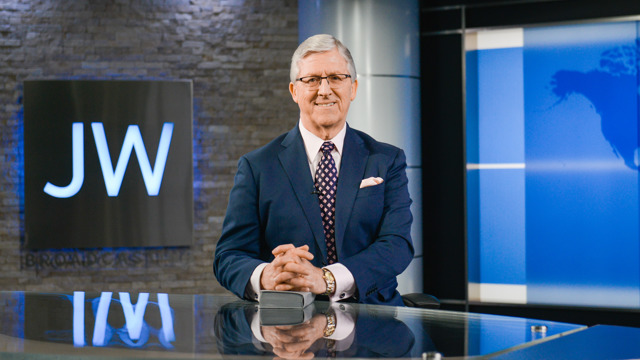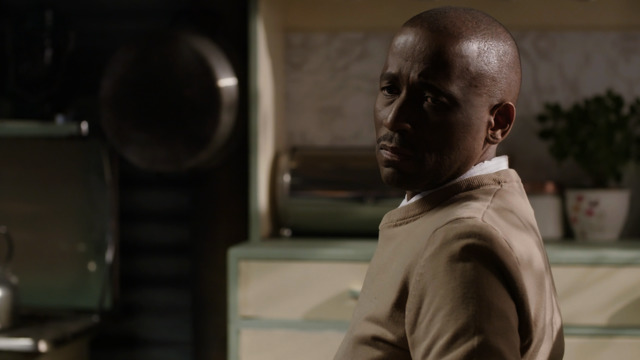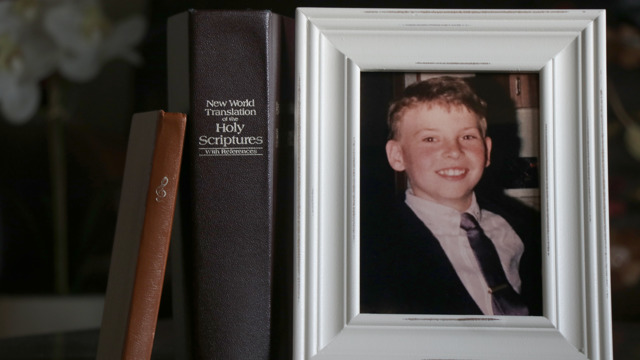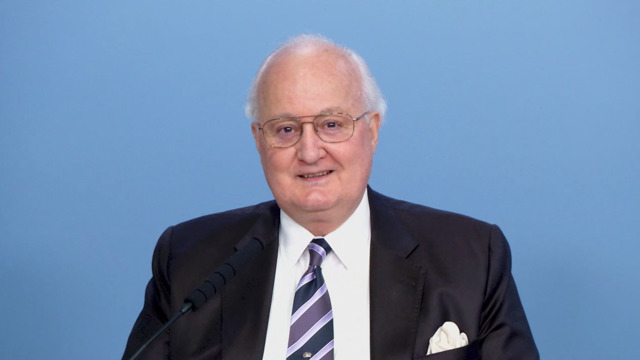 (If you can't see the images above, please be patient because they will show up on its proper time. Bookmark this page and check back later.)
Sources: JW.org / JW Broadcasting / Watchtower Bible & Tract Society of Pennsylvania