Once again, welcome to another JW Broadcasting update from RMO Video. This time, it is for the May 2020 program of JW Broadcasting. We hope that everyone is doing fine. We are always praying to Jehovah to help everyone to overcome the hardships and trials that we are experiencing during the coronavirus outbreak. We are saddened to hear some news that some of our brothers contacted the disease, while others died because of it.
JW Broadcasting - May 2020 Updates
After the success of the Memorial Celebration around the world, most of us now are having our Circuit Assemblies. And to adhere to the law of social distancing and avoiding large gatherings, many of us will attend to it using videoconferencing (using ZOOM). We are hoping for the success of everyone's event!
Now, let's see what are the things that we might have missed from our JW.ORG website:
Now those are some interesting things that happened on our 2020 Memorial commemoration. Now let's go back to the topic—the
JW Broadcasting May 2020
update! All of us are wondering what the topic will be, what experiences and dramatization will be presented and what the original song will be about? Let's wait for the JW Broadcasting program to be available in a few days. Below are some images related to the broadcast: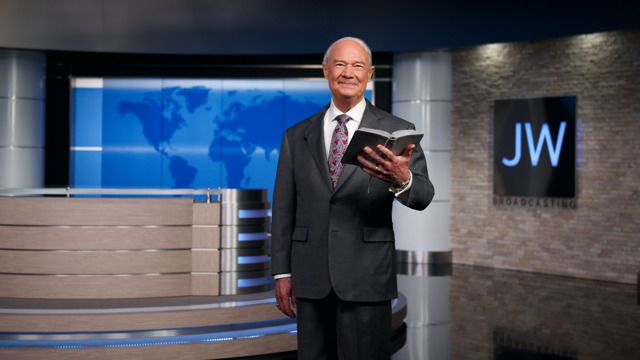 JW Broadcasting - May 2020 Host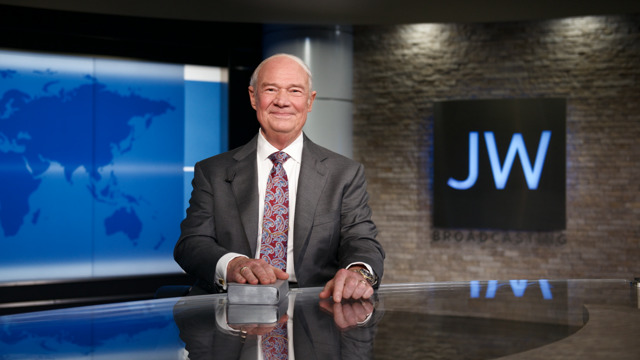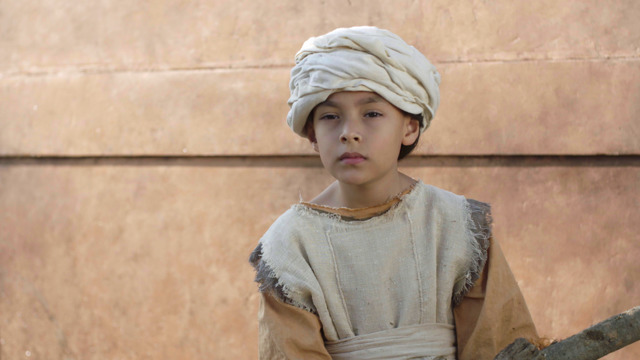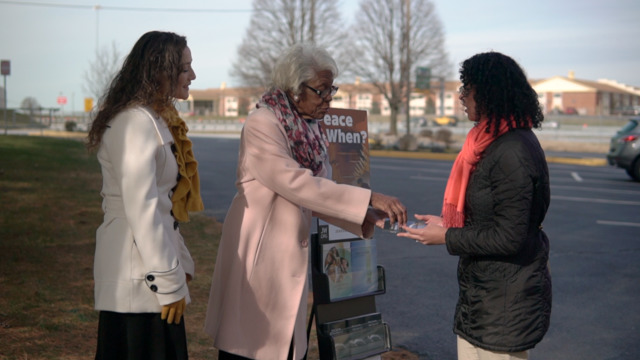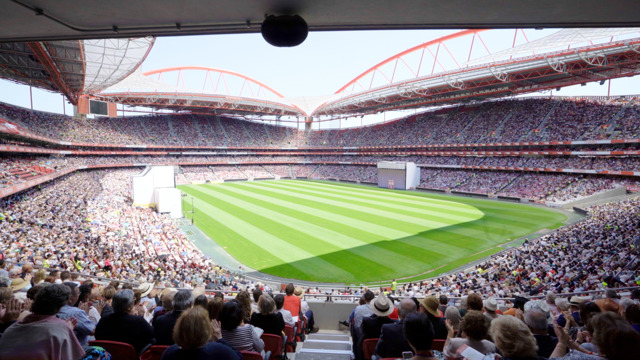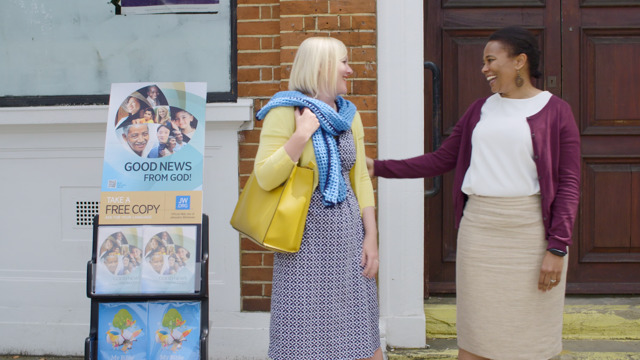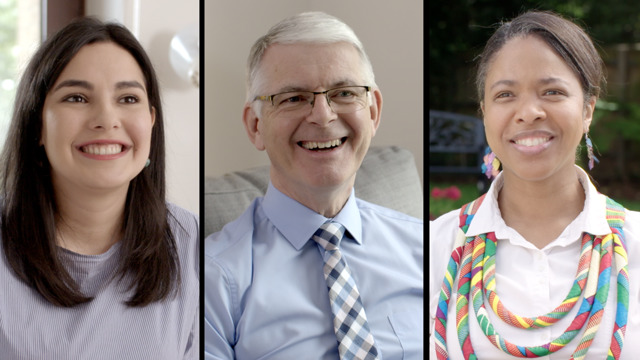 (If you can't see the images above, please be patient because they will show up on its proper time. Bookmark this page and check back later.)
Sources: JW.org / JW Broadcasting / Watchtower Bible & Tract Society of Pennsylvania