Good day brothers and sisters! Welcome to another episode of JW Broadcasting update from RMO Video. We hope that everyone is doing good especially during this time which is hard to deal with. All of us are worried because of the increasing number of COVID-19 cases. And we have also heard about how even our brothers in faith are being affected. We heard the last report coming from the Governing Body that some of our brothers in Italy died because of the pandemic. And for sure there are even more cases from other places. But all of us are aware that all of these problems will be gone when God's kingdom replaces all other kingdoms and governments in this world. We pray that Jehovah will give us the courage to face any situation today and in the future with faith.
JW Broadcasting - April 2020 Updates
Last month, we had a very beautiful broadcast. It also comes with a very inspiring song. Admit it or not, some of us ended up crying after hearing that original song (music video). And what else are the things that we might have missed for this month?
Now those are some interesting things that we might have missed from our website. Now let's go back to the topic—the JW Broadcasting - April 2020 Update! All of us are wondering what the topic will be, what experiences and dramatization will be presented and what the original song will be about? Let's wait for the JW Broadcasting program to be available in a few days. Below are some images related to the broadcast: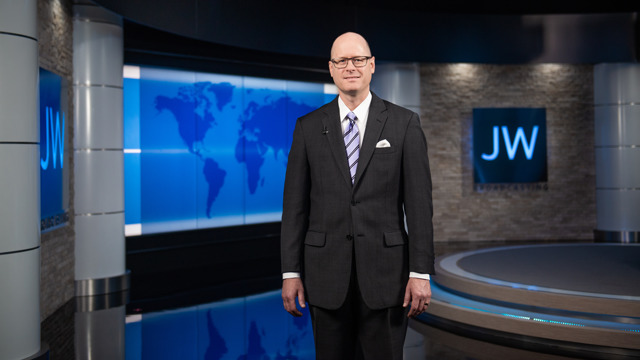 JW Broadcasting - April 2020 Host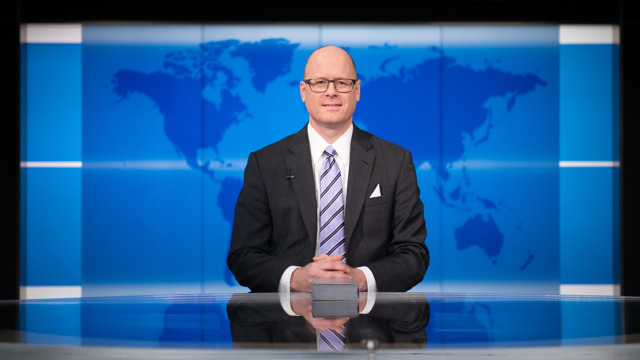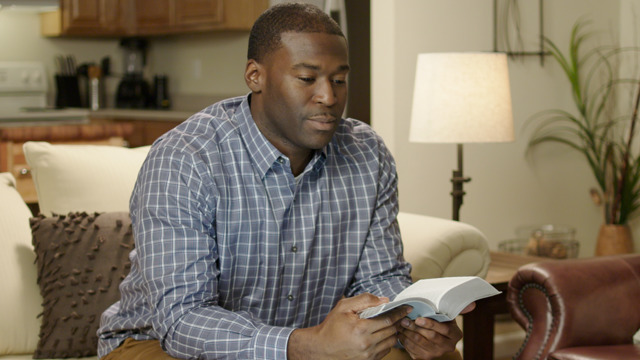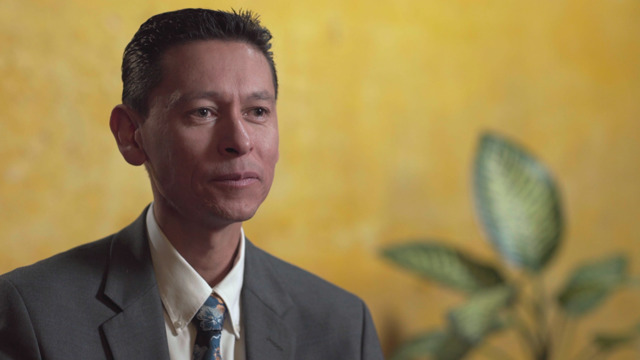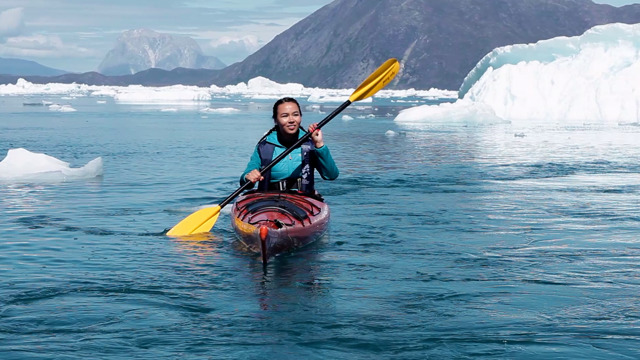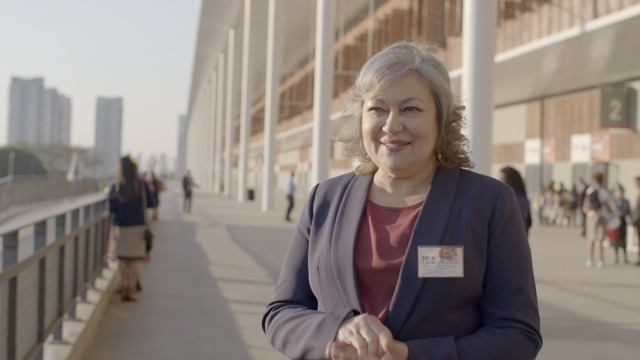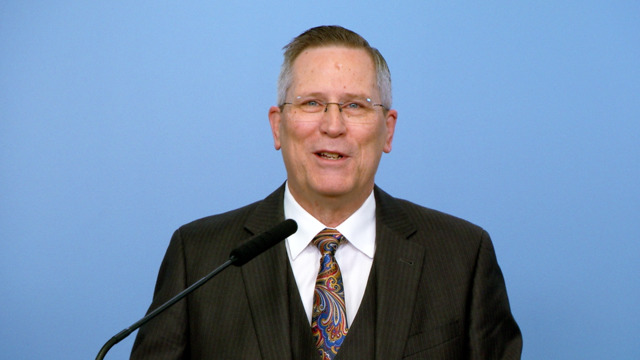 (If you can't see the images above, please be patient because they will show up on its proper time. Bookmark this page and check back later.)
Sources: JW.org / JW Broadcasting / Watchtower Bible & Tract Society of Pennsylvania