Update 8/6/2018: The song entitled Brotherly Love was released by brother Stephen Lett.
Related article:
Brotherly Love Music Lyrics - JW Broadcasting August 2018
-
Have a nice day brothers and sisters! Welcome to another update regarding the "upcoming" program at
JW Broadcasting
. Yup, that's for
August 2018
. While some of us are busy preparing for our 3-day
2018 Regional Convention
, those who have attended are now
enjoying something
. (Don't worry, everyone else can enjoy it too once they're done with their convention. *wink*)
As usual, while the broadcast is not yet here, why not review some of the things that happened at JW.org? Again, as usual, we'll do it.
First of all, programs for upcoming 2018-2019 Circuit Assemblies are now available. They already got their official pages! Here's the
Circuit Assembly Program​—With Branch Representative
as well as the
Circuit Assembly Program​—With Circuit Overseer
.
Another Bible character was also added to the Imitate Their Faith series. This time, it was
Jonathan
- King Saul's son and David's friend. You can read more about his story and experiences
here
.
Also, Keep the Pace and Never Alone music from last broadcasts were officially released. They now have a dedicated page at JW.org for their lyrics, music video and MP3 download.
And now for the highlight... *drum rolls*
A new feature called
Online Bible Study Lessons
is now live under the Bible Teachings tab of our website. This is a self-guided learning activity that will help you learn the Bible. Topics are separated as Units. And the best part of it, learning is more exciting with the help of interactive media. Why not
try it now
?
And now, back to the broadcast for August 2018. The brother that will host the program, as well as some parts of the August 2018 broadcast will be on the images below.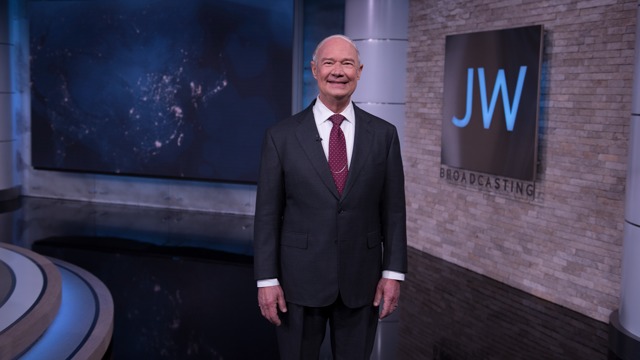 JW Broadcasting - August 2018 Host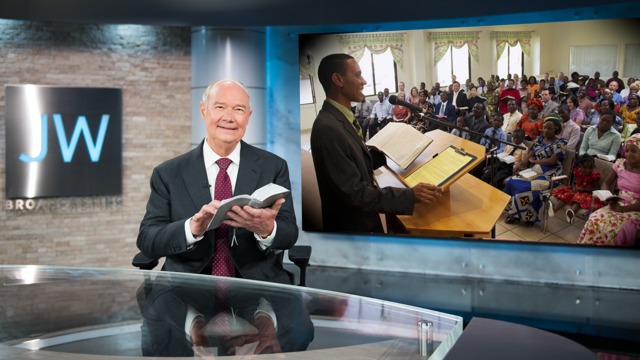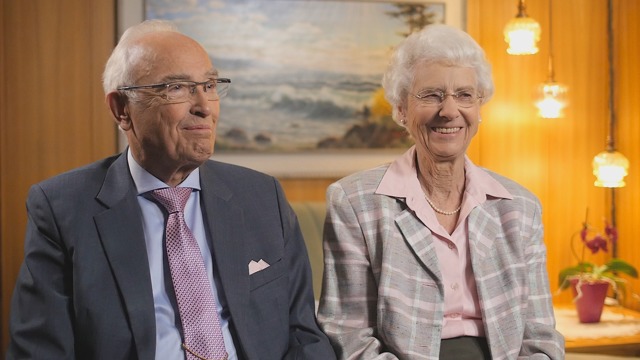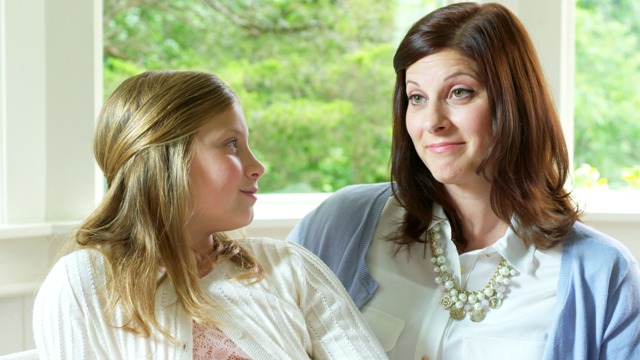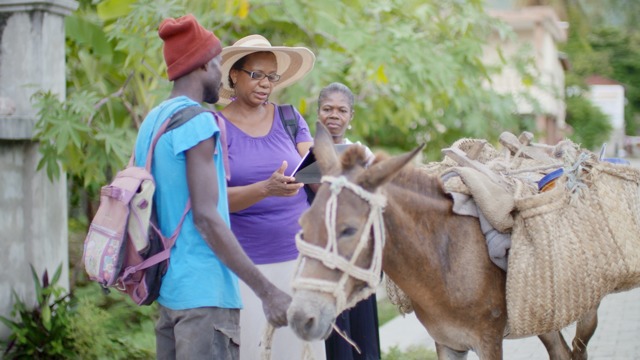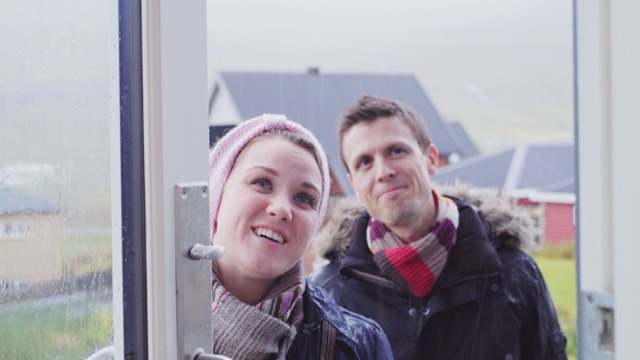 (If they're not showing, please be patient because they will show up on its proper time.)
Sources: JW.org / JW Broadcasting / Watchtower Bible & Tract Society of Pennsylvania